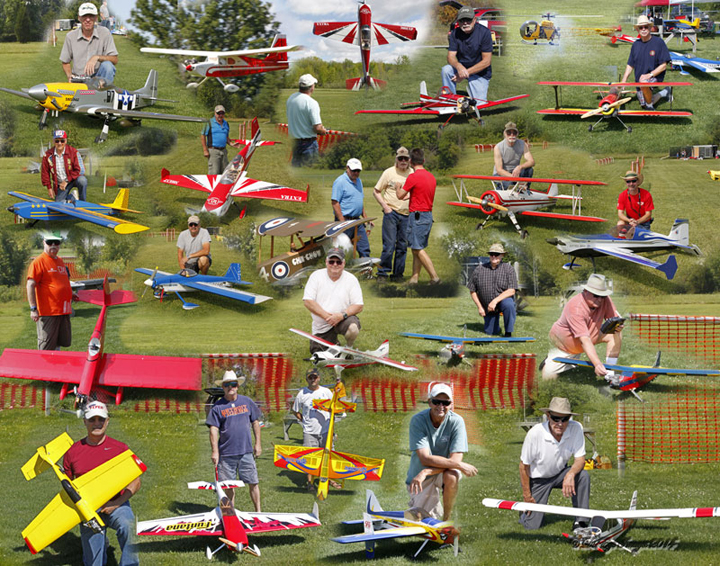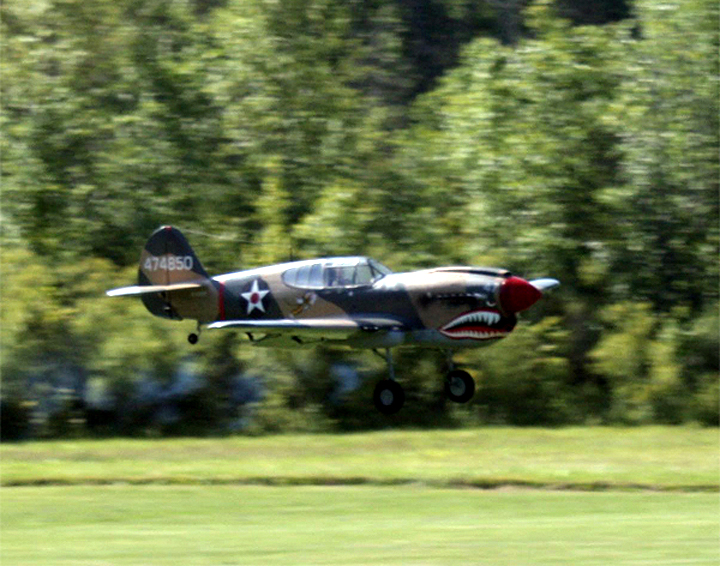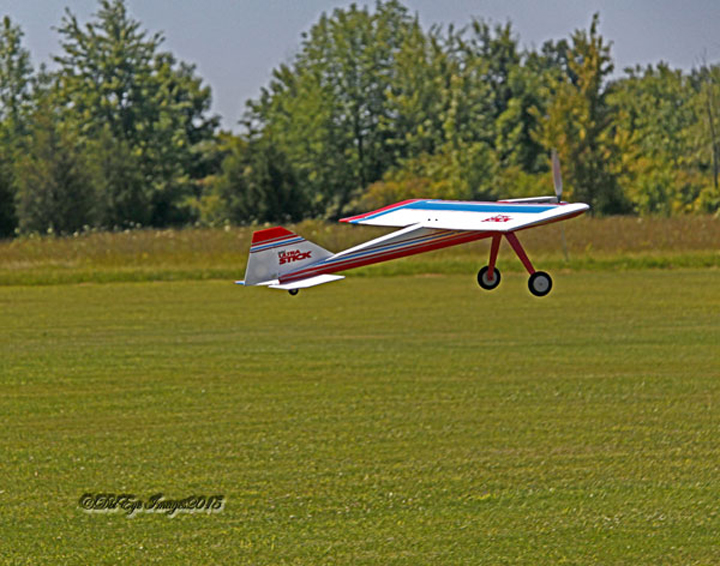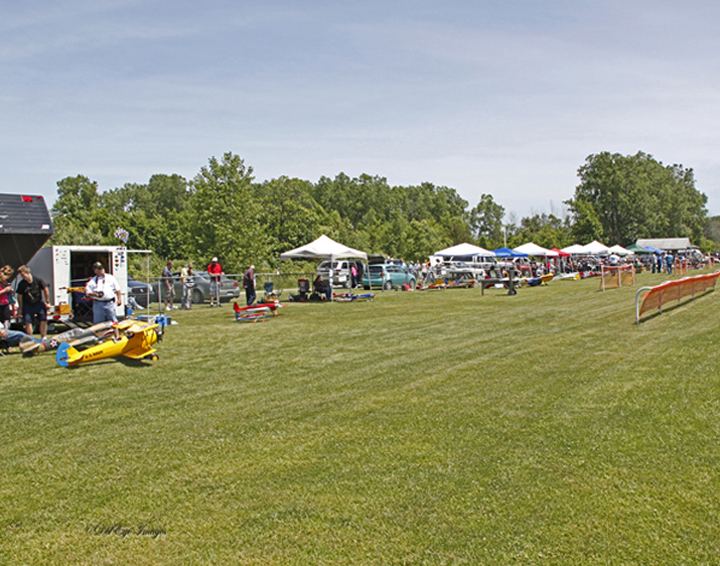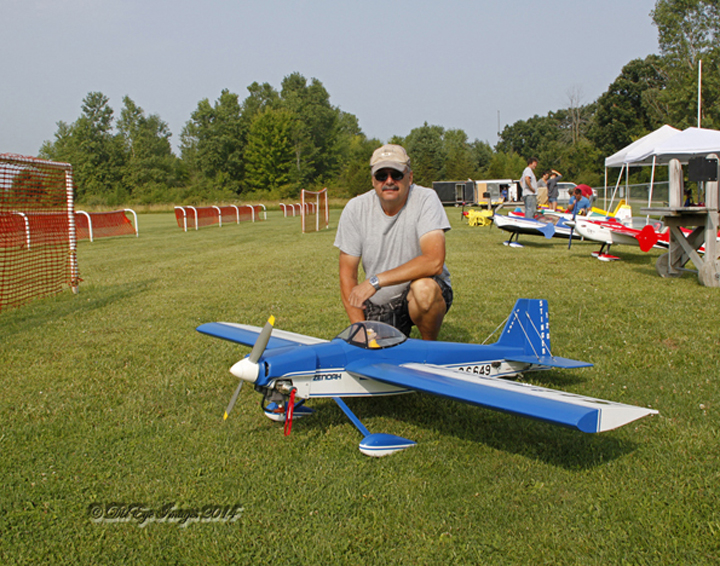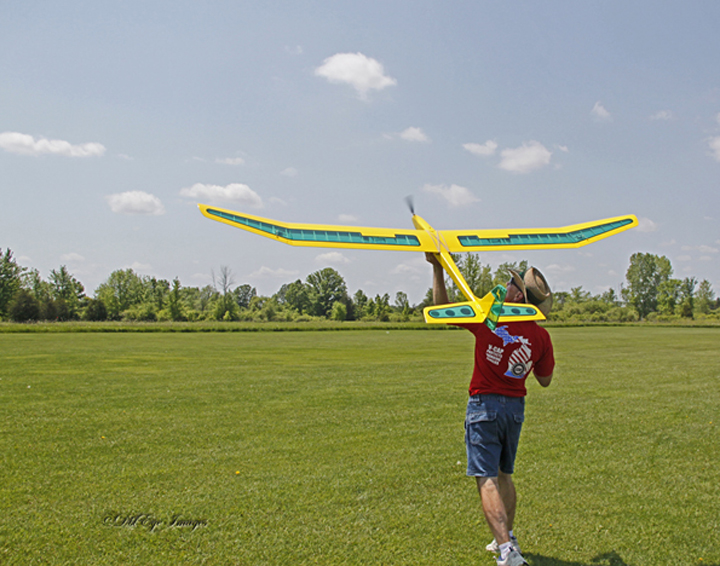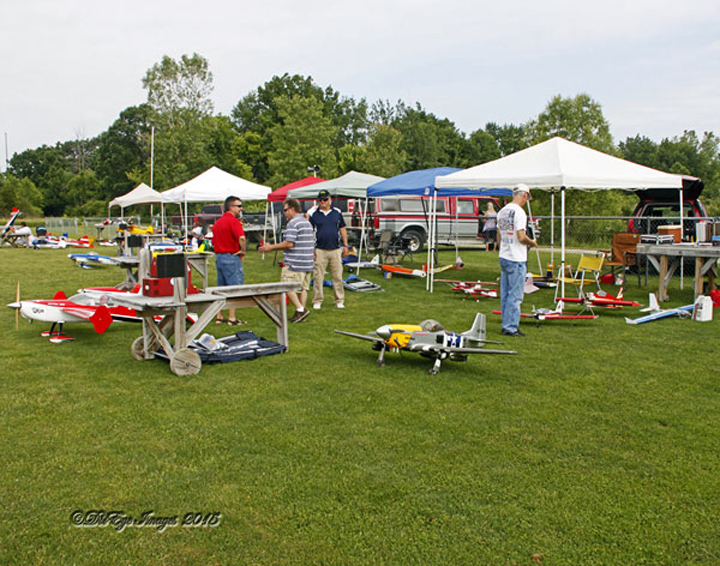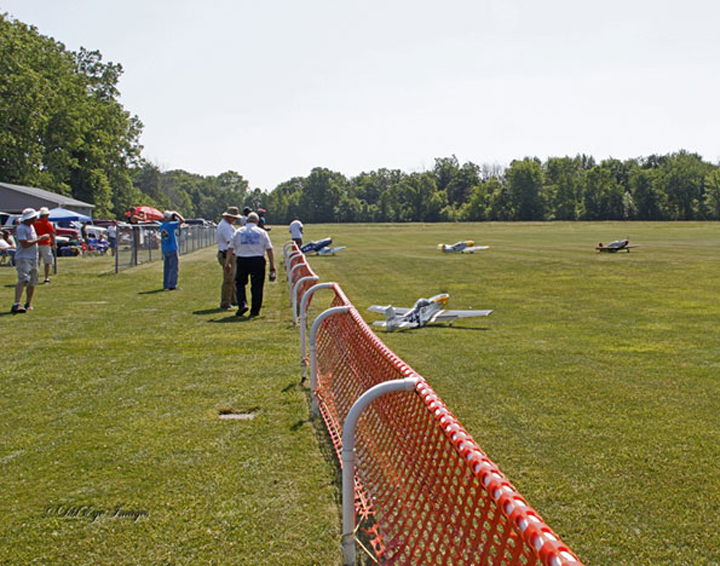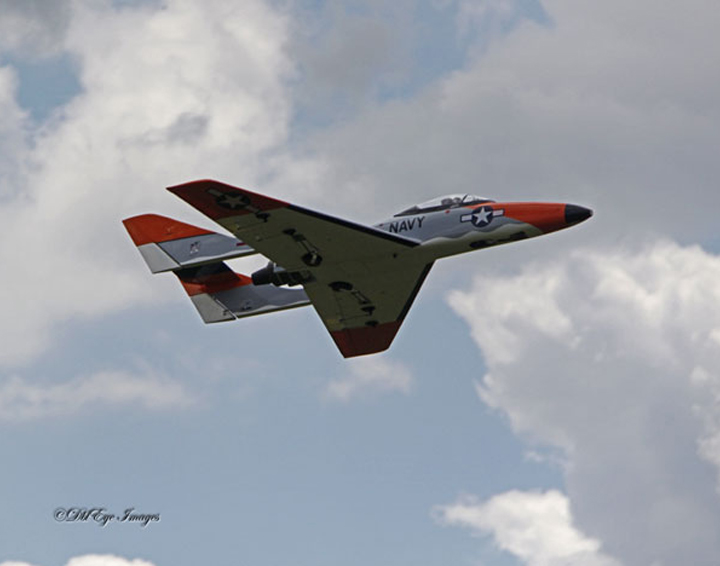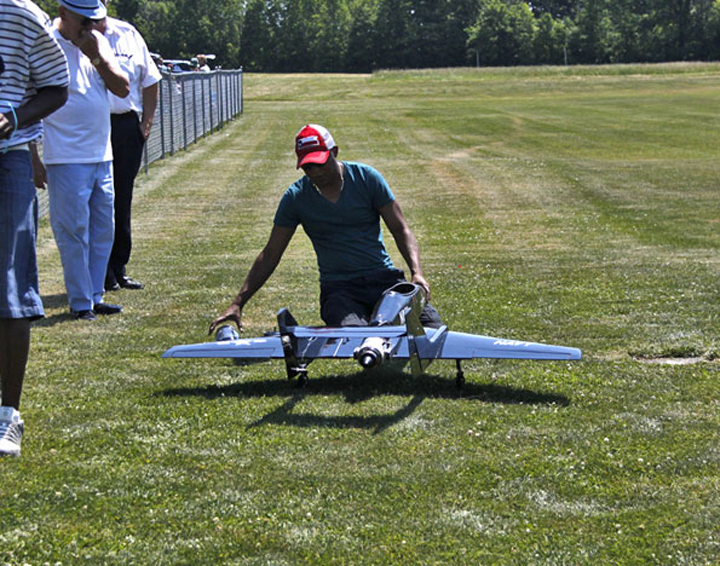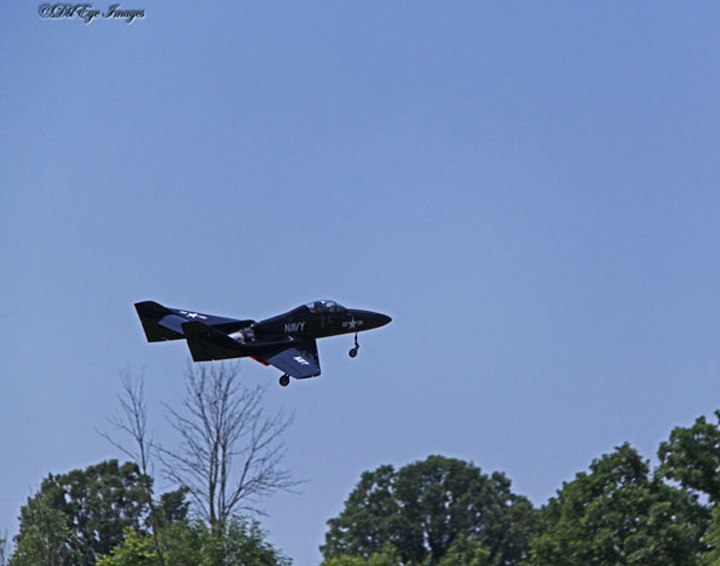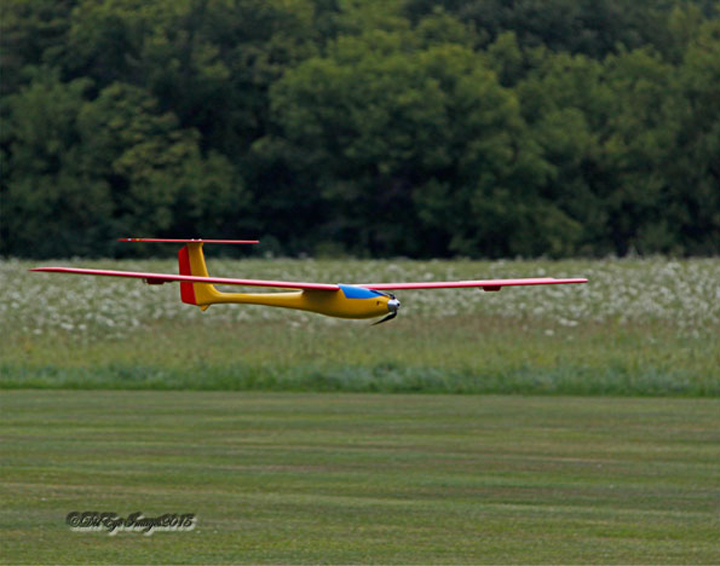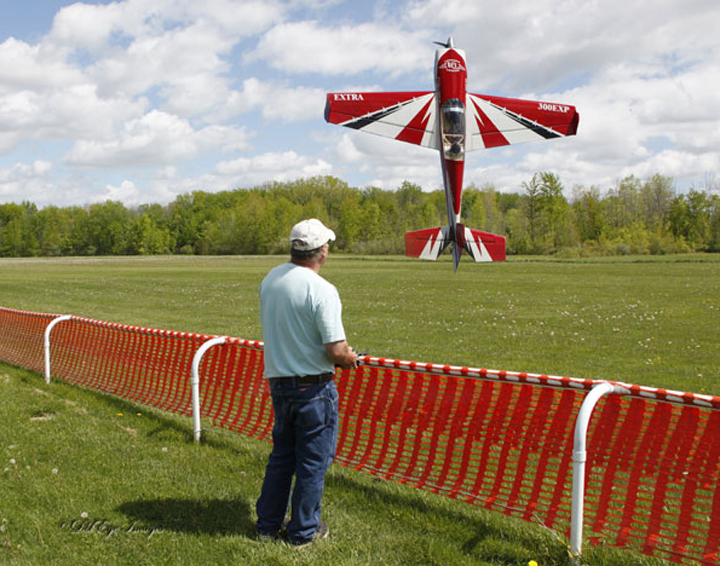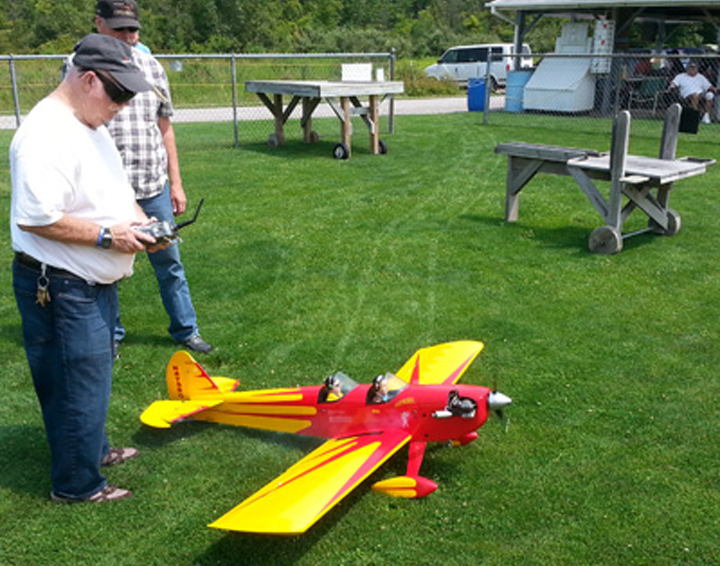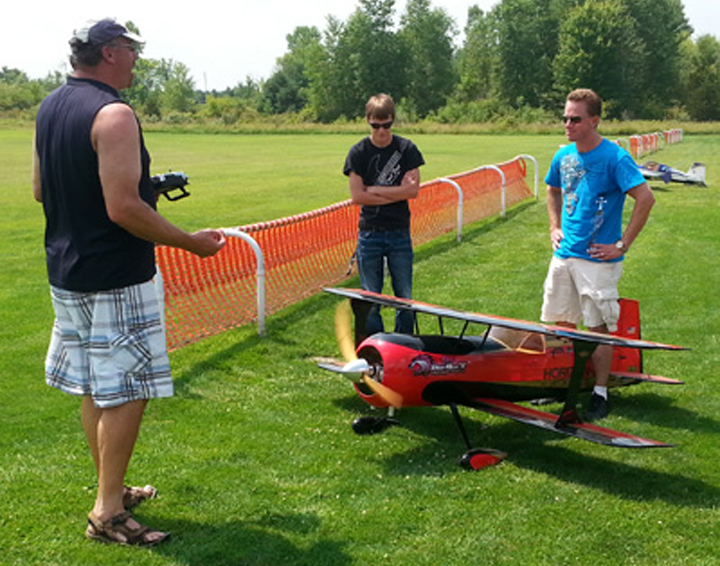 Up Coming Events:
Learn To Fly
If you are new to radio control flying, getting back into the sport, or just want a little help with a new aircraft, then we have people that are willing to help you learn and become more confident. Best of all there is no charge. We do it because we love flying R/C. Stop out to the field (weather permitting) every Wednesday afternoon from 3:00 to 7:30 PM to find one of our instructor-members to help you out.
Join Our Club
Joining is simple. We have a form to fill out (see below). There are membership dues that are paid annually. First-time, new members, first year dues are only $50.00! Contact - Mike Wing for costs. Become familiar with the field rules (also found below).
Fly At Our Field
If you are looking for a nice, when maintained field to fly your radio controlled aircraft, you have found it. We own the property. It is back away from the road. To fly, you will need to be a member of the club or an invited guest. A demonstration flight is required before you fly on your own. This is where you fly in front of a designated instructor/examiner and perform some basic manuvers.